Nov 4, 2012
467
106
43
First Name

Jessica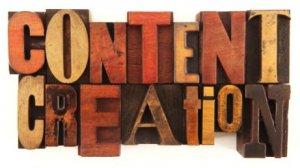 Need a jolt to your current content strategy?
Check out these 4 content marketing boosters you can use today!
Such as ensuring you have an easy to read (and easy to share ) title.
Or, when's the last time you shared your article via Instagram?
Check out all the tips here.
And, then tell us how your content marketing goals are shaping up this year.