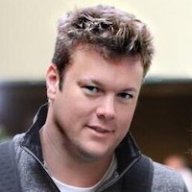 May 1, 2005
3,728
1,295
First Name

Jeff
The journey of an auto shopper is both long and complex. Thousands of touchpoints are used, many of them several times throughout the journey. Auto marketplaces are diffuse; 89% of auto shoppers leverage auto marketplaces at some point in their auto shopping journey, playing an integral role in the auto shopper's consumer journey.
Google just recently released some new insights on the shopper journey as it relates to navigating between search, third-party marketplaces, and dealer/OEM sites. The
study found that almost 2 in 3 consumers who visited the OEM or dealer site and came through an auto marketplace, had not previously visited in the past 30 days.
It is easy to get caught-up in the end of the funnel when you're sitting the dealership. We know! Jeff and Alex are guilty too.This RefreshFriday gives us all the unique opportunity to get a broader perspective on the shopper's journey into your store from the knowledgeable folks at
Cars.com
. And
Cars.com
is coming powered with data directly from
Google
. If you want to better appreciate (and better market to) your customers, this is a show for you.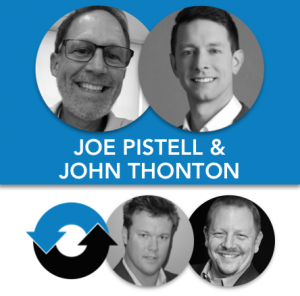 We go
LIVE on facebook 1PM EST
.