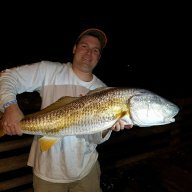 Jan 15, 2015
163
155
Awards

1
First Name

John
Has anyone used an Automotive Staffing agency that they would like to recommend?
Please no long discussion about hiring best practices, use indeed or facebook blah blah blah.... I.D.G.A.S .

Just wanting to know if anyone has a staffing agency for Sales Associates that they have used and can recommend.
1
Reactions:
[email protected]