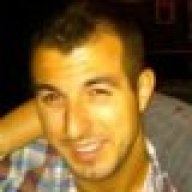 Oct 17, 2011
181
49
First Name

Dan
http://www.autonews.com/article/201...tonation-stepping-away-from-third-party-leads
My organization is currently only working with one major third-party provider (Edmunds) and we are seeing the results and closing rates of these leads dwindle to near nothing levels. What third parties do you guys and girls out there still believe add value?
My faith in these providers is gone and even edmunds is in line for the guillotine (probably next month).
Just curious to hear what you Refreshers think still works.