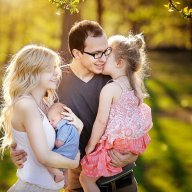 Oct 12, 2012
5
3
Awards

1
First Name

Alex
I was just on the call with Dealer Inspire and they shared the Vrooms Super Bowl Commercial that will run on Feb 7th. And it's directly targeted at Car Dealers in a very negative way.
And I think this might be a bigger problem to all dealers than we all think it is, when Carvana came to market, they've never put this negative picture on the car dealers.
I think Car Dealers can do something about this. Maybe we can even stop this from running on the Super Bowl?
here are some old ads from 6 months ago
I just don't think this type of ad is ok.
at least some people share their experience on those ads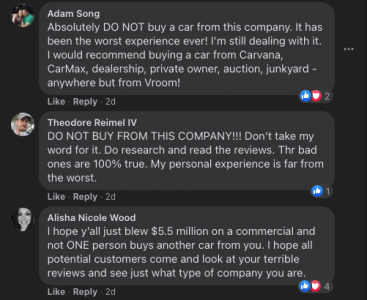 this is awful: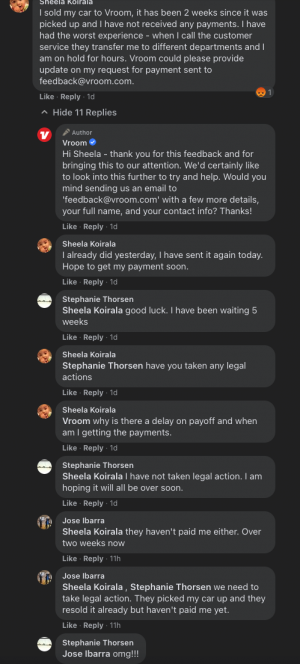 2
Reactions:
craigh and Dan Sayer