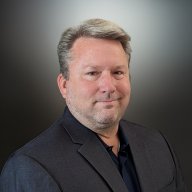 Apr 30, 2009
349
165
First Name

Drew
Does anyone actually fill out the surveys from the providers/venders?? Since I have multiple dealer/group emails I probably see more than the average person, but dang. 20 min of time for a "chance" to win a gift card -- LOL. I must get 7-8 of these a week.
"You will be entered into a drawing to win a $20 Amazon gift card" -- really, does this work? How many people spend time doing these?
Have you read the rules?? 2 winners a month on one -- from ALL the entries received in a calendar year. For us with only car guys math -- better odds the first couple months

Another sends the email with a $20 gift card, but the rules say $100 gift card. Would the $$ make a difference in completion?