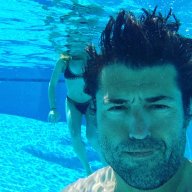 Dec 30, 2009
1,901
494
First Name

Yago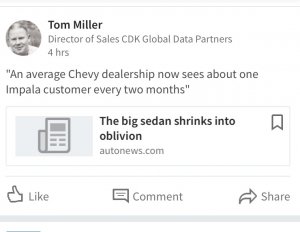 Well... maybe if we had 1000 dealers putting their minds into marketing, promoting, and pushing to sell Impalas there would be more demand.
But for now lets keep advertising the same car, with the same content, with the same incentives, with the same colors, in 1000 identical, impersonal, websites.
Lets continue take the car guy out this equation and let the Cobalties dictate who we are. That seems to be working.