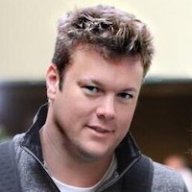 May 1, 2005
4,041
1,508
Awards

2
First Name

Jeff
Few industries are as interconnected around the globe as the automotive industry. With growing concerns around this Coronavirus (COVID-19) and products coming from so many impacted areas, what are you predicting?
What precautions should or will your dealership?
Are any of your cars built entirely in China?
How many of your vehicles depend on parts from China?
Do you think customers will avoid cars built in China or ones that have major parts from there?

Any thoughts on how the virus will/is impacting the overall industry and potentially your dealership?
Are you wearing masks to work?