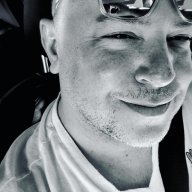 Feb 11, 2015
2,463
761
First Name

Alex
This election is going to be insane unless there's a landslide.
The networks are going to spend all night repeating "don't forget, the results of the election won't be known for a couple days" and more cities are going to riot.
I can't even fathom how they're going to pull this off without both sides rioting.
Agreed 110%, a parade of lack of personal accountability will be on show from both sides. So pathetic...!