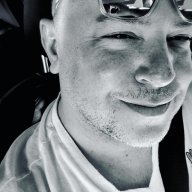 Feb 11, 2015
2,459
750
First Name

Alex
Precisely, which is why countries like Sweden are OK with sacrificing a small amount for sake of the greater good. Keep in mind, the average age of your powerful US politician. There's a reason they are afraid of it, their OWN asses are on the line. They are all senior citizens.
WHO Official: Sweden's Policy of Individual Responsibility "a Model" for the Rest of World
"What it has done differently is it has very much relied on its relationship with its citizenry and the ability and willingness of its citizens to implement self-distancing and self-regulate," WHO's Dr. Mike Ryan said. "In that sense, they have implemented public policy through that partnership...
personal responsibility was bad but now it's good...but only after they realized how badly they've f*cked up the world.