Thanks for jumping into the conversation David. You've got some balls coming in here

I visited your website and couldn't find any examples of your "superimposing" product. I assume you would classify that under your "Image Customization Interface." Anyway, can you provide some examples of what you consider a good effort?
First example where we used a photo of the dealership as the background. I take several shots dealership to try to get the most convincing shot.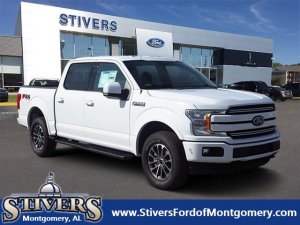 This one is on a plain background. Not trying to fool anyone, just a clean look to get rid of clutter in the background and stand out online.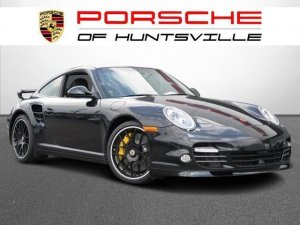 If you don't start out right with a good background photo or layout, it looks fake quickly. The other pitfalls include if you have to shoot a car in the showroom or grass. I prefer a natural background if we can do it but if a dealer is really concerned with clutter or doesn't have a good spot and really wants this, it can be done well enough. More info at
www.autouplinkse.com/photo-branding
.
1
Reactions:
craigh