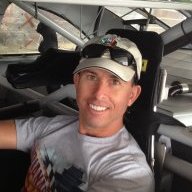 Apr 13, 2012
183
145
First Name

George
With some manufacturers pointing dealers toward customer sold orders, the need to create a solid process flow and information capture seems to be increasingly important for dealer websites.
Any solid examples of dealers either building something themselves, or vendor tech out there that solves this problem? I stumbled onto some sweet workflows from
@Ryan Everson
for his group site
www.garberpreorder.com
, anyone doing something similar?
Thank you for the help!
-George
1
Reactions:
ggarvin