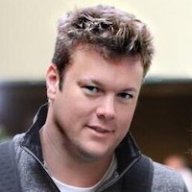 May 1, 2005
3,868
1,390
Awards

2
First Name

Jeff
Vroom! We saw your Superbowl ad and all your other dealer-trashing garbage, Vroom.
The DealerRefresh community was ticked at you before the football advertising show
<—enjoy that thread
The truth is any dealer can beat you. And we have some friends at
Cars.com
and DealerInspire who are ready to help dealers build a playbook on how to fight back.
Joe Chura was upset about too
and has brought his all star bench to RefreshFriday.
If you are tired of these predatory advertisers making you look bad, join us at 1:00 PM EST