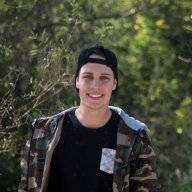 Nov 12, 2018
88
79
First Name

John
If you're one of the lucky ones to view this thread, not only will you get an inside look
(essentially 1 on 1 training)
into the marketing processes we use to generate 10-30 additional sales a month for dealers nationwide, but into a simple course that will ABSOLUTELY help you continue selling cars during this Pandemic. Zero BS.
Here's a link for the video course, which is 100% FREE to the Dealer Refresh community.
It's my way of giving back.
Though, I cannot promise I'll keep this open for long.
Seriously, please go check it out.
- John