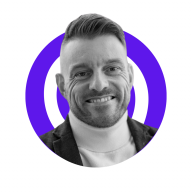 Jan 3, 2019
205
151
First Name

Marc
We're living through a major crisis right now.
Panic is taking over, but in fact, prevention is what's really going on.
All these measures we see are taken so we reduce the chances we all get in trouble.
Anyways, inspired by Newton's 2nd Law (for every action there is an equal and opposite reaction) there are opportunities to make a positive change in our lives & businesses.
Last edited:
1

1
Reactions:
Alex Snyder and Jeff Kershner