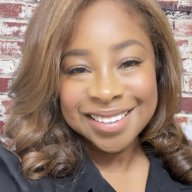 Mar 7, 2022
19
11
First Name

Kiara
Have you attended an automotive conference lately? Like most of the industry, things sure have changed in the last couple of years! We'd love to know your opinions on recent and upcoming conferences. Please comment with your answers.
What are your top 3 "must-attend" events?
What makes you notice a booth?
What tchotchkes or raffles make you stop? Bonus points if you knew how to spell "tchotchke."
If you have other ideas to share, add them to the comments.