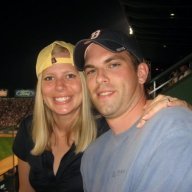 Jan 26, 2013
41
13
Awards

1
First Name

Erik
I am looking for a good laugh from the DealerRefresh Community.
I want to see the craziest (but redacted) customer complaints or requests that you have.
I will always laugh about having to respond to this " serious customer complaint ".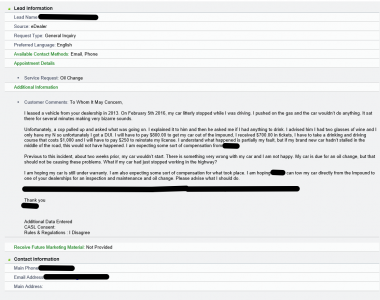 (the "N" is a reference to a "new driver" magnet that must be placed on the back of your car here, and there is a 0.00% tolerance for breath alcohol levels for new drivers)
Possibly the definition of the: Millennial Blame Shifting / "its not my fault"
1
Reactions:
Dan Sayer