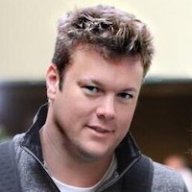 May 1, 2005
3,731
1,311
Awards

2
First Name

Jeff
Leave to Mayor de Blasio.
"The future of New York City is less about the car," de Blasio said. "I'm never going to own a car again."
That's from the mouth of de Blasio, that gets shuttled around in a tax dollar-funded SUV. He apparently wants people to travel via public transport at a time when social distancing is the state and federal health advice.
Here's a link to the article.