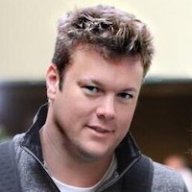 May 1, 2005
4,065
1,522
Awards

2
First Name

Jeff
Latest
CarGurus survey
indicates how the pandemic has affected when, how and why consumers shop for cars.
Consumers perceive vehicles as costing more now than last spring.
Shoppers assume the great deals during the early days of the pandemic are over.
More than one in four expected higher prices.
Consequently, 62% say they are considering more than one brand
42% are considering more than one type of model.
OEM's still playing catch-up from when COVID-19 shut down production
Top reasons for delayed purchases involve financial security
Consumers are increasingly considering Digital Retail options
Here's the summary
of the report over on WARDS Auto.
More findings of the latest
CarGurus COVID-19 Sentiment Study
.