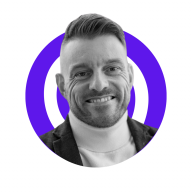 Jan 3, 2019
200
145
First Name

Marc
I'm looking to add a layer to our
Virtual BDC
offering and one of them will be selling pre-paid or subscriptions to specific maintenance packages.
I want to prove dealers can sell maintenance packages online to reduce friction & increase retention at the same time.
Has anyone here ever done it successfully? How & Why?
I've been trying to test this feature for a while now. If you're a dealership and would be interested in being a pilot, let me know.