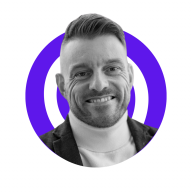 Jan 3, 2019
189
132
First Name

Marc
So let's say you're an FCA dealership...
And using this very article...
UAW documents suggest the Ram Rebel TRX, a hybrid Dodge Durango, and several new Jeep models will make their debut before 2023.
www-autoblog-com.cdn.ampproject.org
What would prevent you from starting
building up waitlist
from customers that are most likely to change vehicle between 2020 and 2022...?
I'm just saying.
It applies to everyone else by the way. With a little deduction we can forecasts every new launch and prepare accordingly.