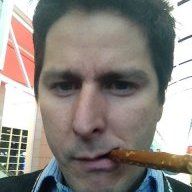 Mar 17, 2011
201
94
First Name

Ryan
According to an early 2015 NY Times article, there is a large gap between dealers and consumers in social media.

Why do you think this is?

Is this because people aren't interested in their local dealers on social media, or is it because campaign effectiveness in social media lacks / ROI?