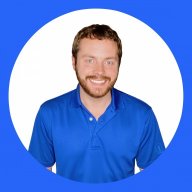 Mar 21, 2012
487
602
Awards

1
First Name

Ryan

What's interesting is none of the dealers featured on Tekion's testimonial page seem to use Tekion digital retailing on their website.
Winton uses GM Shop Click Drive.
Walt Massey uses Dealer Inspire Online Shopper, GM Shop Click Drive, and Nissan CarSaver.
Bowman uses Gubagoo Virtual Retailing and GM Shop Click Drive.
Are there any instances of Tekion's digital retailing tool out in the wild?
1
Reactions:
Jeff Kershner