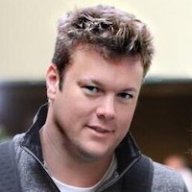 May 1, 2005
4,009
1,492
Awards

2
First Name

Jeff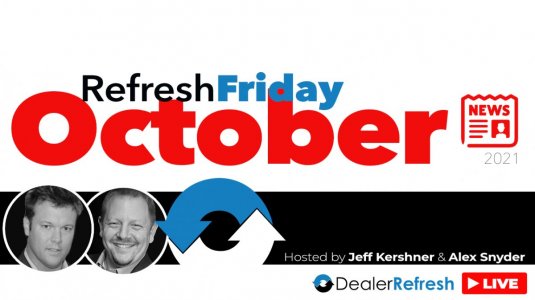 DON'T MISS IT! Catch up on the latest automotive industry news and hear our opinions.
Just a few of the topics we plan to hit:
Chip suppliers have their own issues
Imports stuck at port
EV production and trying to sell them
The first feedback on Tekion has come in
Texting as a first response
Vaccine Mandates
AND MORE!
Join us
LIVE
on
Facebook, LinkedIn,
or
YouTube
Friday at 1PM
Facebook -
https://www.facebook.com/dealerrefresh
LinkedIn -
https://www.linkedin.com/company/dealerrefresh
YouTube -
https://www.youtube.com/dealerrefresh
Enjoy the SHOW!!
Last edited: