Jan 15, 2016
4
1
1
First Name

Jordan
I was offered my stepping stone into management recently. I have previously been a sales then BDC Manager and so forth. The catch was someone young and more full of ideas and reviving a dealership that was only selling 3 cars a month on average. Now Mitsubishi is selling more and more cars but my dealer isn't. Now with that being said my local rival finished with 34 last month. Were seperated by the Mississippi River in New Orleans. Meaning they are about 30 minutes away. The dealership is actually getting redone now thankfully. It was old and dated, but all new paint, furniture, floor, etc is being done as we speak to bring the place back alive.
I've looked at somethings that were hurting us of course. A big one being we're not even on google maps. I requested our post card to be sent to verify the address so this can be fixed. I have created a Facebook page and used that big time for us to push local awareness. I saw
@Jeff Kershner
ask these questions which may help. Looking for ideas and advice. It's hard enough being a smaller brand but by no means should we be selling 3 cars on average and I do mean 03 cars.
www.bryanmitsubishi.com
www.facebook.com/bryanmitsubishi
Will you have the volume of inventory you'll need in order to support this increase? Currently 23 vehicles in stock. I placed an order of 49 additional vehicles.
How many sales people do you currently have in the new car department? 1 ( Me ) I play salesmanager and salesman.
What's your dealers current show to close average? I have been here 15 days. Seen about 5 people. Sold 1 car so far.
How many units per month are each of your sales people averaging? Previous manager/salesman sold average of 3.
What metrics are being used to help determine if this goal is achievable?
The report for our website in the month of December.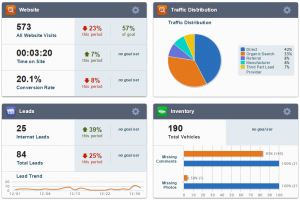 January Month to Date. 1/1/16 to 1/15/16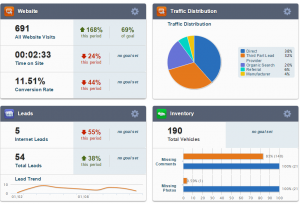 Facebook's report.