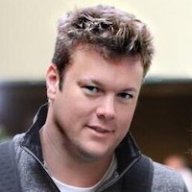 May 1, 2005
4,067
1,523
Awards

2
First Name

Jeff
Anything goes!
And we take no responsibility for the tears from the audience this Friday. You have been warned there may be some offensive things said. By offensive, we mean dealership, vendor, and OEM practices that need to be called out for awfulness.
If you practice one of these things, you will be offended. Wear your thick skin as we dive into the "
Unspoken Truths in the Car Business
" with our pal and O.G. DealerRefresher,
@DrewAment
- Drew Ament!
Join us
LIVE
on
Facebook, LinkedIn,
or
YouTube
Friday at 1PM -
https://www.facebook.com/dealerrefresh
or
https://www.linkedin.com/company/dealerrefresh
or
https://www.youtube.com/dealerrefresh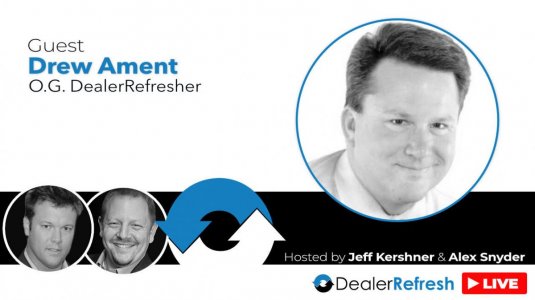 Enjoy the show - Recording
|
3
Reactions:
Jan Evans, Tallcool1 and craigh