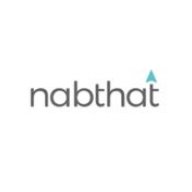 May 24, 2017
92
43
First Name

Jason
A couple of dealers we know received a notification that their website is not ADA compliant and may face a pending lawsuit...others in the industry have confirmed that they too have received a similar notice.
If anyone is not familiar with ADA compliance - it is an ambiguous regulation regarding discrimination of websites/apps with regard to disabled individuals including those that are blind.
Was going to ad a screenshot of the letter but decided not to.
Here is an article:
https://www.washingtonpost.com/poli...e9-a3a6-ab670962db05_story.html?noredirect=on