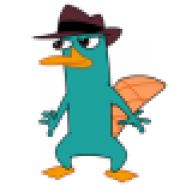 Apr 9, 2011
123
62
Awards

1
First Name

Rob
Let's say you were near the end of your relationship with your current website vendor, or to keep things simpler, were starting a website for a brand new store... (In fact, let's assume that it's #2.)

Is there a particular vendor(s) you would consider first, or a particular vendor(s) you would avoid?

The one that keeps coming up at the top of my list *seems* great on the surface, but I also keep hearing about support nightmares.

Thanks!

P.S. I know there are lots of old threads on this subject / similar subjects. They are valuable, but things change with time, so I'm hoping for some current responses.