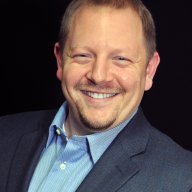 May 1, 2006
2,948
1,631
First Name

Alex
Got any strange features in your CRM or ILM? Something that's in there that just doesn't make any sense.
Thread inspired by Matt Watson
.
If I recall correctly (going back a while) both Autobase and ADP CRM made you enter the advertising source twice when entering a new customer. I think it was setup that way so you could say something like it was a walk-in from Cars.com, but you also entered the type of customer too (walk-in, phone-up, Internet, etc).