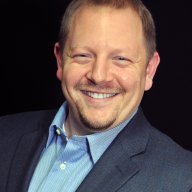 May 1, 2006
3,153
1,974
Awards

1
First Name

Alex
There couldn't be a more appropriate time for AllCall to join the list of DealerRefresh sponsors. So many dealers have a need for their services. Whether it is layoffs that have depleted the number of people who can work the internet leads or an increase in consumer demand that is keeping the store to busy to handle the leads and calls as well as they once were. AllCall can help.
Be sure to check out
AllCall website and services
!
We had Greg Wells on RefreshFriday a few weeks ago: