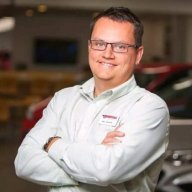 Dec 19, 2018
170
178
Awards

1
First Name

Bill
We recently had a customer inquire how Sirius XM got their information to be able to call them about adding the service to the used vehicle they purchased.

After some quick digging we realized it was through our DMS. Upon reviewing who had access to our DMS we found several vendors we were no longer using still had access to our data.

I feel really stupid that I never thought of this when scrapping vendors, but I figure maybe I'm not the only one.