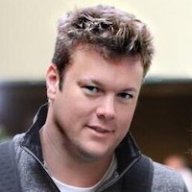 May 1, 2005
3,730
1,298
First Name

Jeff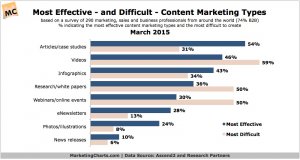 Recent article over on marketing charts states - Video considered Difficult, but Effective.
The study finds that videos are a particularly challenging content type to create, although respondents also see value in them.
Who isn't an advocate of video for content and personalize communication? But let's face it, it's not always easy. We've posted many articles over on the blog around how to utilize video and make it work for your dealership. It's why I'm a huge fan of, and consult with
Walkaround Video by Authntk.
My question is, if you're not using video, why aren't you? What's your main obstacle in the way?
If you are using video, what tools or services are you using and what type of effective content are you producing/creating?
Last edited by a moderator: