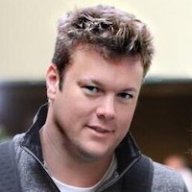 May 1, 2005
4,138
1,567
Awards

2
First Name

Jeff
Who do you use to pull data from your DMS?

Do you use one company that pulls the data into a cloud like service and then sends out to your different service providers (CRM, Inventory management, equity mining programs, ETC.)...

OR do you allow each individual service provider to dial into your DMS?