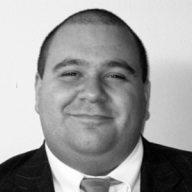 Jul 13, 2009
35
2
First Name

Stan
Anyone using SimpSocial for Facebook lead generation and text message marketing? Newer up and coming company that's got a cool platform.

3900 leads abandoned by the BDC over a 90 day period. We re-engaged and set 61 appointments in one day. This was for a Honda store in New York City.

Anyone use a similar platform?
2
Reactions:
Jaillanc and Tallcool1