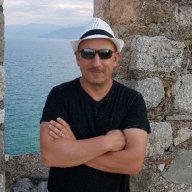 May 5, 2019
40
49
First Name

Jim
Interesting piece about the $2.3 trillion in savings Americans are slow to spend since the pandemic started. Automotive is seeing some pent-up demand rebound and record profits. But Bloomberg suggests this isn't a recovery and many families will continue to hold onto their savings. Similar story in Europe, likely around the world.
So who has the money, who should you target and be taking 'orders' from? The chart below suggests you should zero in on 55+ consumers.
"...affluent clients want to dip into savings to buy new cars or swimming pools, but can't because of shortages of goods or labor."
"Seniors and the already wealthy have experienced the biggest gains -- but they are often the least likely to spend."
More here:
https://www.bloomberg.com/news/articles/2021-10-17/-2-7-trillion-in-crisis-savings-stay-hoarded-by-wary-consumers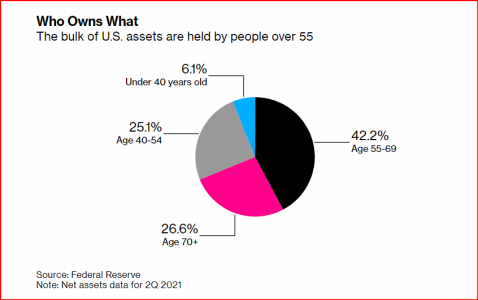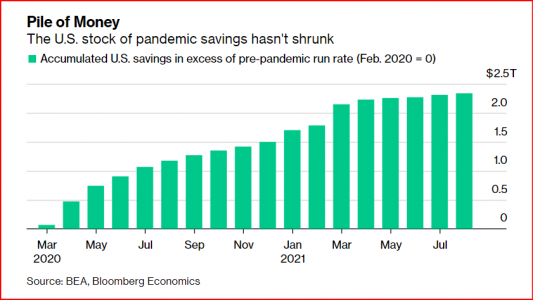 2
Reactions:
Shawn Zents and Jeff Kershner