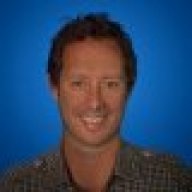 May 28, 2009
24
5
Awards

1
First Name

Brad
One of the options for the new CCPA requirement is to make the following request "Opt-Out of Personal Information Sharing and Selling Rights request"

Its my understanding that the customer is just trying to prevent us for selling their data to another company, something we would never do. However, the "sharing" part is much more grey. We do "share" our data with our database mining vendor (autoalert), occasionally to a Direct Mail vendor and with facebook to create audiences to target with ads. However, those vendors aren't allowed to do anything with that data but market on our behalf.

Does anyone have any insight on this. I'd hate to stop marketing to our customers when they just wanted to make sure we weren't selling their data.