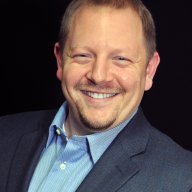 May 1, 2006
3,123
1,923
Awards

1
First Name

Alex
@Alex Snyder

If engagement is high, and conversion to an appointment is low.....then they know they need training.
That's a good KPI to measure by. In hunting the cost of a conversation, that is definitely one to consider as well
However, I hope you would agree that 19 activities per lead is better than many dealers.
I totally agree and have witnessed what this can do a dealership many times now. The stores that focus on engaging customers over just beating the lead clocks are the ones who are growing their sales outside of the market area, selling more used cars, converting more customers from competitive brands, and hold a lot more gross.
And you're right, technology can only take you so far. Humans still play a giant role.