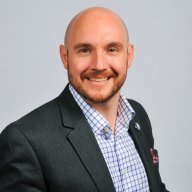 Apr 7, 2011
70
20
First Name

Will
I just saw a post for a presenter at the upcoming Digital Dealer Conference that will be:

"providing engaging content for using SMS at a Dealership. Simple but clearly presented examples of how to integrate your text marketing campaign into your dealership could improve your customer draw and retention."

I'm curious. Are dealers using this technology still and does it work? I for one don't think I would ever text for more information.

Last edited by a moderator: