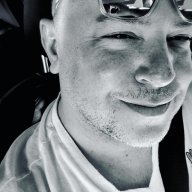 Feb 11, 2015
2,493
763
First Name

Alex
Looks like Wells Fargo is out of the game.
Wells Fargo, worried about defaults, stops making loans to most independent car dealerships
https://www.cnbc.com/2020/06/02/wel...ing-loans-to-independent-car-dealerships.html
Wells Fargo, one of the biggest lenders for new and used car purchases in the U.S., sent letters to hundreds of independent auto dealerships last month telling them that the San Francisco-based company was dropping them as a customer, according to people with knowledge of the situation.
------------------------
10% of the 11K dealers Wells works with.