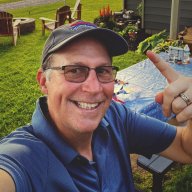 Apr 7, 2009
4,012
1,537
First Name

Joe

What is there to discuss?
It is what it is, everybody still has to find a way to steal a bigger piece of the pie!
I personally never worried about the small things, we know the markets better than the OEMs.

Manny,
The discussion is about the PPC market, where OEM's are bidding on the dealer's name.
Last edited: