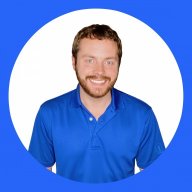 Mar 21, 2012
487
602
Awards

1
First Name

Ryan
Last week CDK acquired Roadster.
Today, Reynolds & Reynolds announced that they have acquired Gubagoo.
Who's next?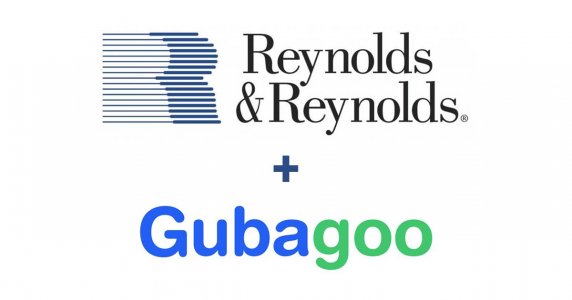 Here's the press release I just received from them:
It's an exciting day here at Gubagoo!
Today, we announced that Gubagoo has been acquired by our friends at Reynolds & Reynolds.
This partnership will provide Gubagoo with unprecedented capabilities built upon Reynolds' decades of excellence in dealership software and operations.
It will also add additional strength behind developing and supporting the features that drive value for dealers, as we continue to innovate our award-winning products.
Gubagoo will continue to run as an independent brand
, retaining the culture of unparalleled support and responsive innovation that you've come to love.
All customers, no matter your DMS, will continue to be served with our highest level of care. The only significant change that you will notice will be our pace of innovation continuing to increase.
Know that we're here for you – and with additional resources, we are ready to serve you better than ever. We are on a mission to help your dealership win the future, and we are deeply committed to pursue this calling.
If you have any questions about this news, feel comfortable reaching out to us at any time.
As always, we're happy to help. Thank you for your continued support.
Warmly,
Brad Title, CEO
1
Reactions:
craigh