Jun 25, 2019
63
50
18
First Name

Brittany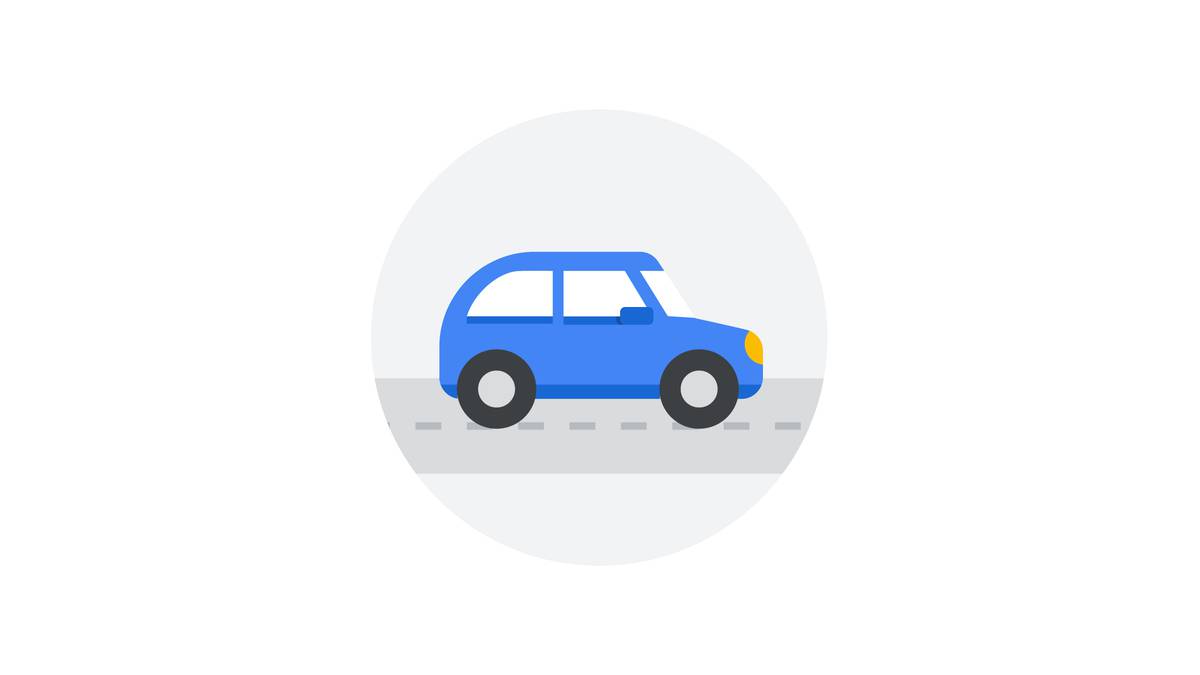 See how FCA improved the customer journey by adapting a tierless automotive marketing approach and how you can benefit from this practice.
Interesting Google article that talks about how "dealers need to move toward a 'tierless' marketing approach." (yes, I read that tireless too and thought Google was trying way too hard).
With points like "Auto shoppers do not differentiate between messages coming from the dealer and the manufacturer" and "Consumers — whether they are still in the research phase or ready to buy — want to have their questions answered with as little friction and confusion as possible," I thought you guys would have some input.