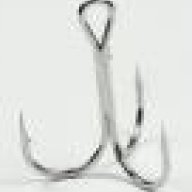 Jun 28, 2011
1,491
496
First Name

Doug
It has been over five years since I retired. I loved the car business. I don't miss it but still love being around car people.

We just went through some record sales years. The economy is booming but sales are not what I expected and margins are really weak.

I believe that during the next economic downturn, we will see a record number of dealership go out of business.

Curious to hear what people still in the business think.
1
Reactions:
john.quinn