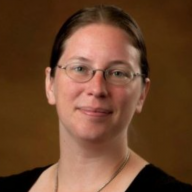 Apr 21, 2009
130
30
Awards

1
First Name

Karen
If there was 1 BIG takeaway for someone else. Take the time to follow along and stop to fix things as you go. I spent hours going back and trying to fix things I should have done while in that segment. Do it while it's fresh.
Just finished as well, 100% agree to follow along & fix while it's top of mind.
Cohorts with segments make so much more sense now!
Was easy to understand and did not take as much time as expected 5/5*.
Thank you
@georgenenni
much appreciated the brush up of skills. We realized we needed a few fixes and have some new metrics to monitor.
1
Reactions:
George Nenni