May 1, 2005
3,684
1,272
113
First Name

Jeff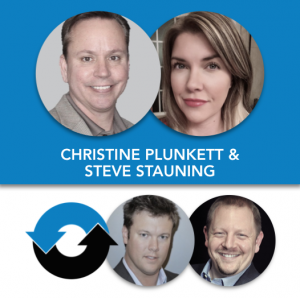 RefreshFriday - 15% > 10% > 5% National Closing Averages are DROPPING! Let's find out why.
Do you get the feeling your closing ratio is dipping on Internet leads? If not, have you been tracking it for the last 20 years? We have!
In the early 2000s national closing averages were above 15%. Today they're rapidly heading to below 5%. YIKES.
Tomorrow in #RefreshFriday we will be exploring why this has happened with some people who are paying attention to the problem. Author and consultant Steve Stauning (
https://stevestauning.com
) and FRIKINtech's Christine Plunkett are on to drop some wisdom bombs for the "Internet" department.
Join us LIVE tomorrow on Facebook at 1PM EST
-
https://www.facebook.com/dealerrefresh