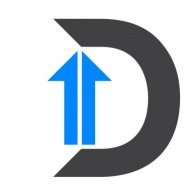 Jul 31, 2019
18
9
First Name

Christopher
What is everyone's thoughts on Apple and Kia potentially building a vehicle together? Does this signal that other large tech brands will partner with automotive manufacturers to produce tech-heavy vehicles for diehard consumers? Samsung will certainly follow where Apple leads, right?
The real question is - will these be considered as Apple / Samsung / etc products, or will they be a product of the manufacturer and will be sold at dealerships? Will brand specialists and salespeople need to also become Genius Bar / Geek Squad style employees?
These aren't necessarily the things that keep me up at night, but it's definitely a question I feel like the Dealer Refresh community could and should chime in on.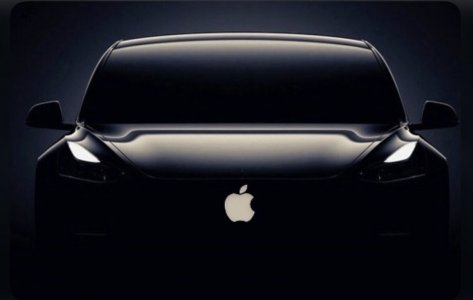 - Christopher Reggie
Digital 1 Group
www.Digital1Group.com
Last edited by a moderator: