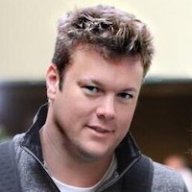 May 1, 2005
3,899
1,415
Awards

2
First Name

Jeff
This will be the new Buzz Word for 21-22. Betcha!!

VIN-aware

How VIN-aware of you?
What percentage of your inventory are you VIN-aware of?
What's your VIN-aware score?

I can hear and see it already.

"The objective of a VIN-aware campaign is to sell a car as quickly as possible and for the greatest gross profit."

Sucks - the URL isn't available.