President Skroob
Staff member
May 1, 2006
3,493
2,408
Awards

12
First Name

Alex
I'm excited to see this new system blossom. So many of you have put a lot of time into DealerRefresh, and you should be recognized for it!
In the navigation above, you can see a new item called "Awards" and what they are rewarded for. As this is brand new and MANY people qualify for a bunch of these, they will take a little while to process. Jeff and I will be watching the progress.
In the meantime, please post your suggestions for new award ideas.
And be sure to click your name at the top >> Account Details: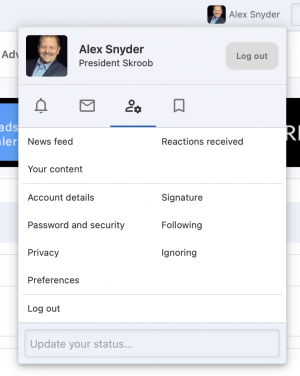 Then scroll down to select your current affiliation if it is wrong or you have not received your Award yet.

Last edited: