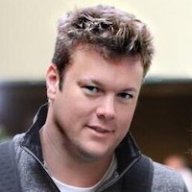 May 1, 2005
3,731
1,311
Awards

2
First Name

Jeff
Below is a link to the latest
CDK Global Partner Program Pricing Guide
CDK says that their pricing philosophy for 3rd Party access to your dealerships data is simple and provides the most secure way to access
your own DATA
while
"delivering efficient integration and marketing advantages."
Integration fees are charged to each 3rd Party Partner based on the type of integration needed.
What are you paying?
Click here to download the PDF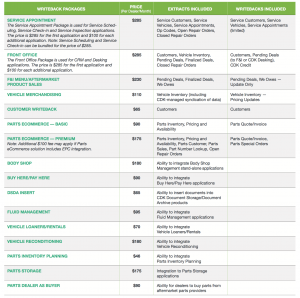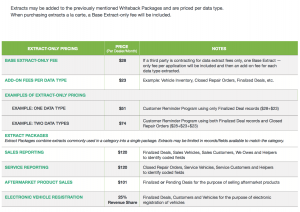 Note: Prices are per dealer, per month, and are subject to change. Pricing is representative of common packages/extracts and is not inclusive of all packages/extracts. Each partner product is priced based on the category it is assigned to and the integration required. Some categories may have different pricing than listed above. Other program fees per partner application include a one-time upfront development fee and a one-time per dealer setup fee. Pricing is exclusive to CDK data access services and does not include Managed Data Services.