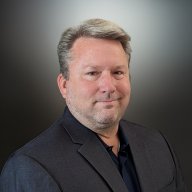 Apr 30, 2009
367
191
First Name

Drew
A couple of articles here. Yes, they are in Europe. The manufactures are thinking longer term. Could this come to the U.S., and how might it affect us? I have made the statement before -- "If you are a family/generational and/or small dealership or group, might be time to rethink."
We have already seen some of the writing on the wall with EV and new model releases in the past 2-3 years, preorders on the OEM websites, etc. We are a resilient bunch of business owners, but what are we thinking longer term?
The automaker wants to transition a network estimated to exceed 15,000 franchise points to a so-called "retailer model." The move gives Stellantis more control over how its vehicles are sold.
www.autonews.com
1
Reactions:
craigh